Equipment for slaughter and processing of poultry

«Poltavamash» offers a wide range of stationary slaughter lines for all types of farm poultry.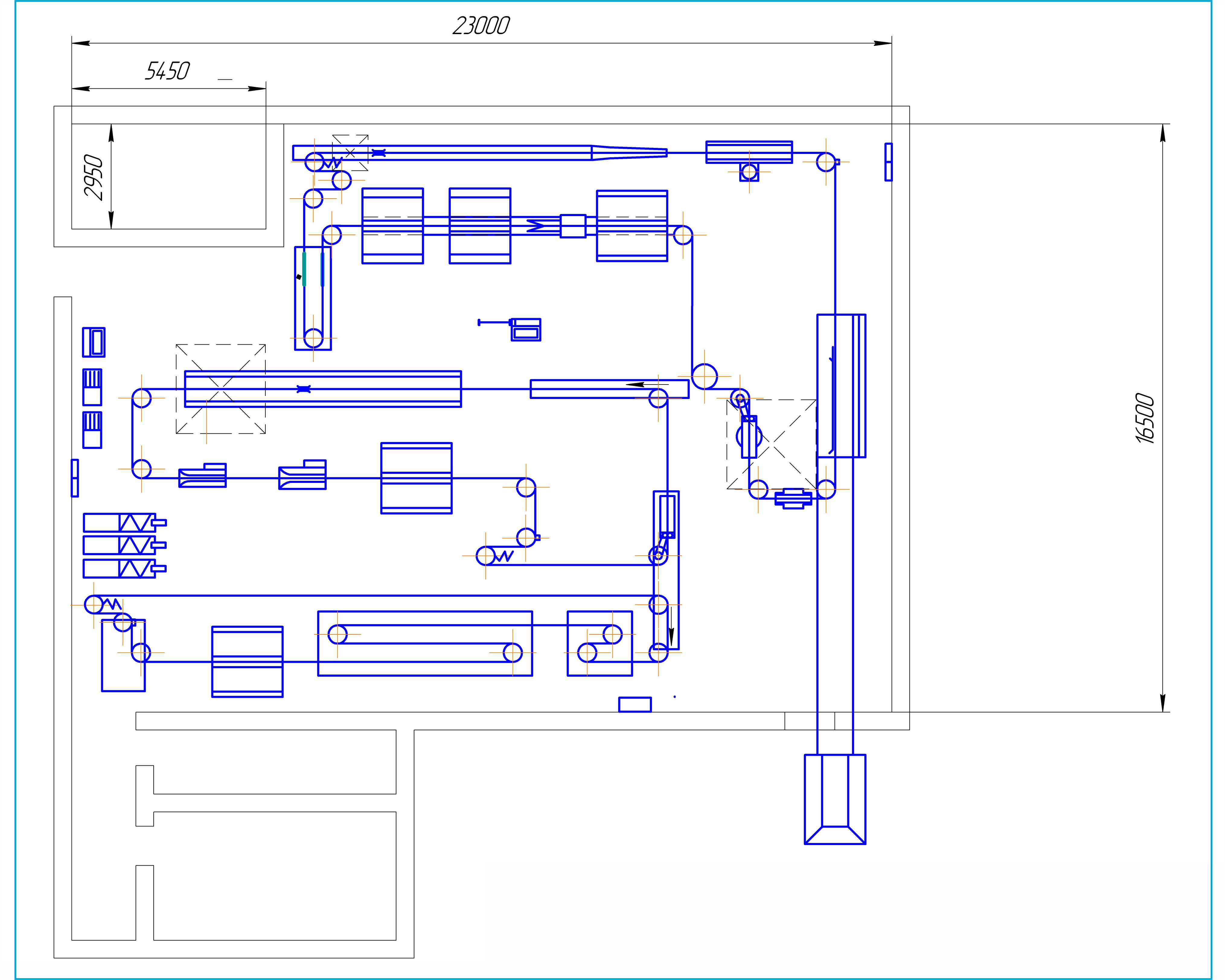 The list of technological operations and the acquisition of equipment is carried out in accordance with the productivity of the workshops and each technological site. The plant produces from small lines with a capacity of several hundred heads per hour and to large ones in several thousand heads per hour, including the processing and production of the final product.
"Poltavamash" has many years of experience in implementing projects to develop slaughter shops of all kinds of poultry in many countries near abroad (Kazakhstan, Uzbekistan, Russia, Republic of Moldova, the Republic of Belarus, etc.).
The team of qualified designers and technologists carries out the development of slaughter shops taking into account all technical standards. When calculating the power, the requirements of production and technological stages must be taken into account. Selection of equipment is carried out both in the available areas and for the reconstruction of an existing workshop.
The variant of location of technological equipment of the primary processing area
broilers with a capacity of 1000 heads / hour
We are always glad to satisfy the most diverse needs of the customer, therefore accept orders for individual requirements and wishes.