LLC "Ukrainian energy and power company"
LLC "Ukrainian energy and power company"- representative PC "Poltavamash" for the supply of spare parts for steam turbines in Ukraine. LLC "Ukrainian energy and power company" is part of the Commerce and Industry Group "PetroSiti" and has a contractual relationship with a number of Russian companies to supply power equipment for industrial enterprises of Ukraine.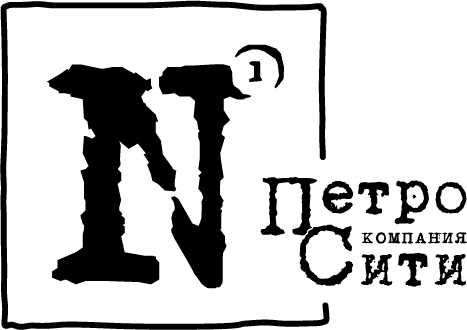 CJSC "PetroSiti"
Commercial - Industrial Group "PetroSiti" a major operator in the North-West region for the production and sale of spare parts, components and parts for steam turbines, auxiliary equipment at power plants.

Ltd. "MASHKOMPLEKT"
Company "MASHKOMPLEKT" is the supplier of equipment for the processing of poultry, meat and component parts for components and assemblies to it.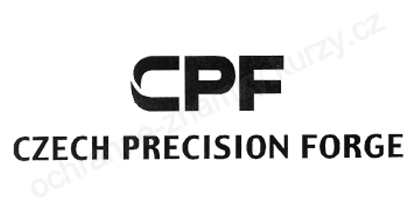 "CZECH PRECISION FORGE"
"CZECH PRECISION FORGE" - is a traditional Czech company with a high status in the international and domestic market in the area of bulk stamping and free forging of metals.
Location: Česká republika, Plzeň Tylova 1/57
tel. +420 378 132 467
www.cpforge.com

JSC "UMEGA"
Company "UMEGA" the largest group of companies in Lithuania in the areas of processing and manufacturing of metal products.
Location: 5 st. Mighty, LT-28216, Utena, Lithuania
tel. +370 389 69648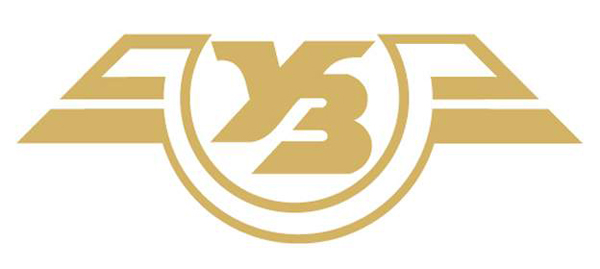 PJSC "Ukrzaliznytsia"
Public Joint Stock Company "Ukrainian Railways" is a national carrier of cargo and passengers, is the successor of all rights and obligations of the State Administration of Railway Transport of Ukraine, as well as subordinate enterprises and institutions that had the status of separate legal entities.
Location: street. Tverskaya, 5, Kyiv-150,03150 SME
tel. +38 (044) 309-70-05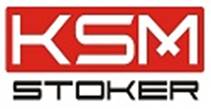 "KSM-STOKER"
Company "KSM-STOKER" the manufacturer of many different models of boilers, for almost all types of fuel.
Location: KSM-STOKER A / S • Cvr. 32269648 • Næssundvej 440, DK-7960 Karby/p
tel. +45 97761072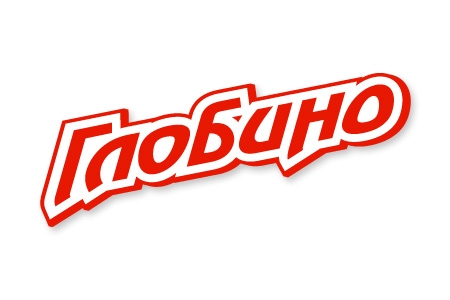 "GLOBINO"
Globino Corporation is an association of enterprises that are closely interconnected. At present, the group of companies "Globino" includes: "Globynsky Meat Processing Plant" Ltd., "Globinsky Dairy Plant" LLC, "Globynsky Pig Production Complex" LLC, "Globino Agro" Ltd., "NPP" Globinsky meat dairy complex ".
Location: 228, street. Karl Marx, Globino, Ukraine
tel. +370 389 69648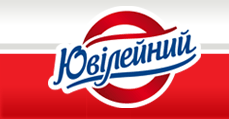 "JUBILEE"
Yubileiny Meat Processing Plant is one of the leading producers of sausages and meat delicacies in Ukraine.
Location: st.5 Michurina, PGT Slobozhansky, Ukraine
tel. +3056 373-92-70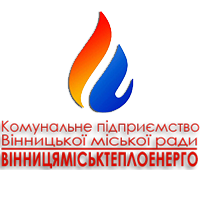 "Vinnytsiagorteploenergo"
The municipal enterprise of Vinnytsia city council "Vinnytsiagorteploenergo".
Location:21100 Vinnitsa, street of the 600 anniversary, 13
tel. +380 432 55-16-55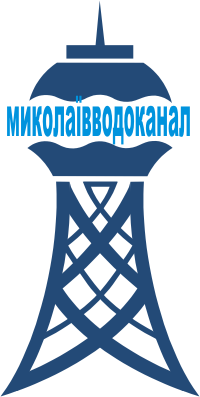 "Mykolaivvodokanal"
The municipal enterprise of Nikolaev city council "Mykolaivvodokanal".
Location: 54055 Nikolaev, street Pogranichnaya, 161
tel. +380 512 24_41-56

"Lutskvodokanal"
The municipal enterprise "Lutskvodokanal"
Location: 43010, Lutsk, Dubnovskaya str., 26
tel. +380 332 28-40-00