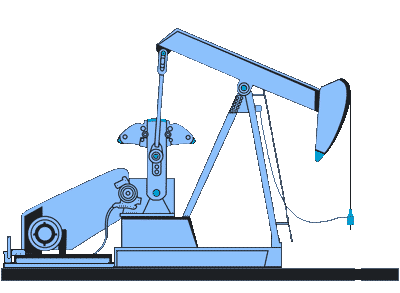 Poltavmash manufactures and supplies a wide range of spare parts and components for various purposes for the oil and gas industry.
The plant carries out a lot of works that include the design, approval of design documentation for the manufacture: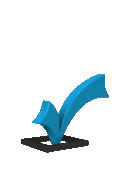 components for gas turbine engines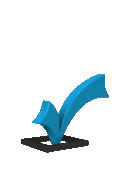 components for power generating and gas pumping units based on gas turbine engines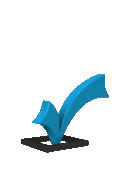 parts for gas industry equipment.
All products are manufactured on the basis of regulatory and technical documentation that complies with state standards.
WE ARE ALWAYS READY TO CONSIDER SUGGESTIONS FOR MANUFACTURE OF DETAILS OF ANY COMPLEXITY!