PJSC "Poltava Machine-Building Plant" produces spare parts and units for modernization and reconstruction of steam turbines of domestic and foreign production. The production is based on the technology of turbine factories.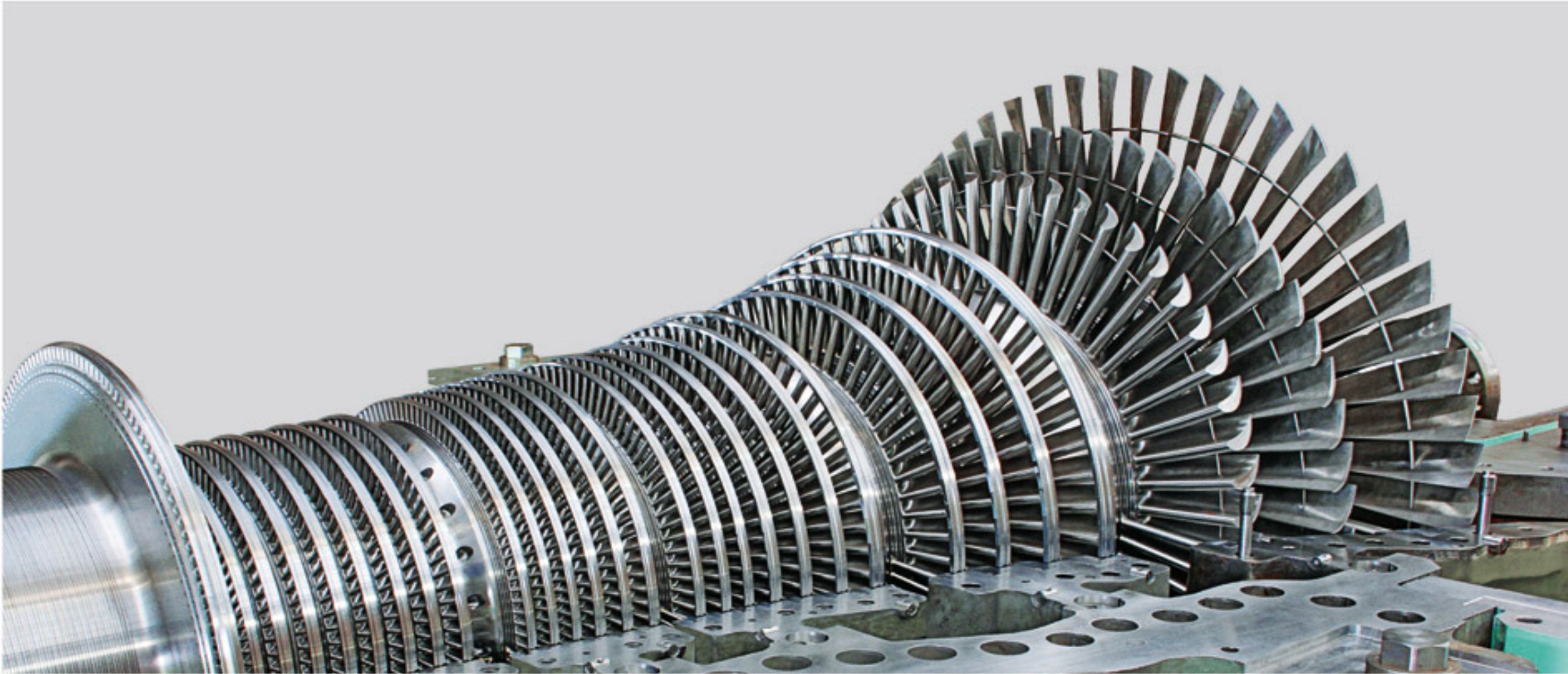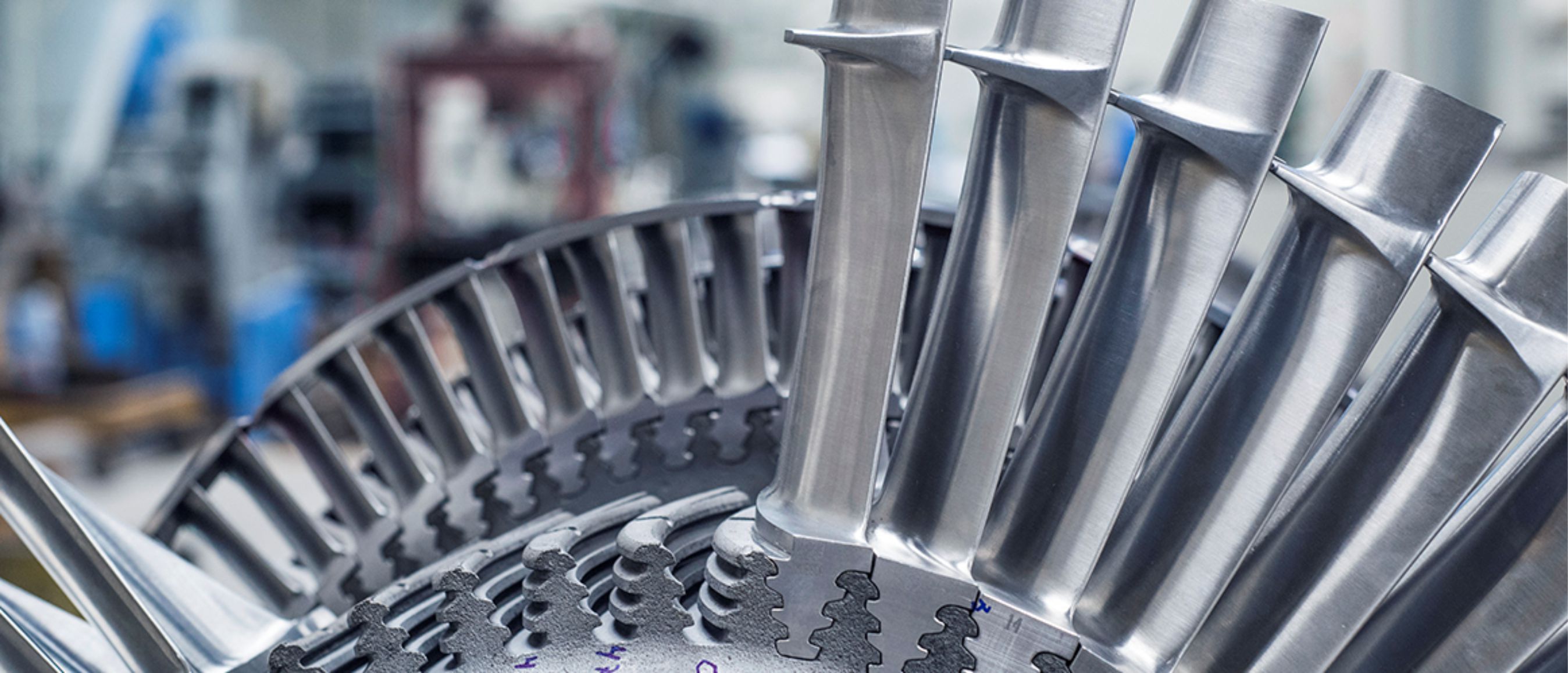 1. Nodes and parts of the flowing part:
guide blades to welded and cast diaphragms, guiding apparatus, nozzle apparatus;
nozzle shoulder blades;
welded nozzle apparatus and diaphragms;
hoop sealing;
bushing sealing;
rings sealing (well-designed and assembling);
spring flat end and diaphragm seals from the material AISI420 S (1.4028), AISI420 (1.4031 or 1.4034) , ХН35ВТ;
bent springs for installation of welded packages adjusting steps and blades with a T-visible tail of the material AISI420 S (1.4028), AISI420 (1.4031 or 1.4034).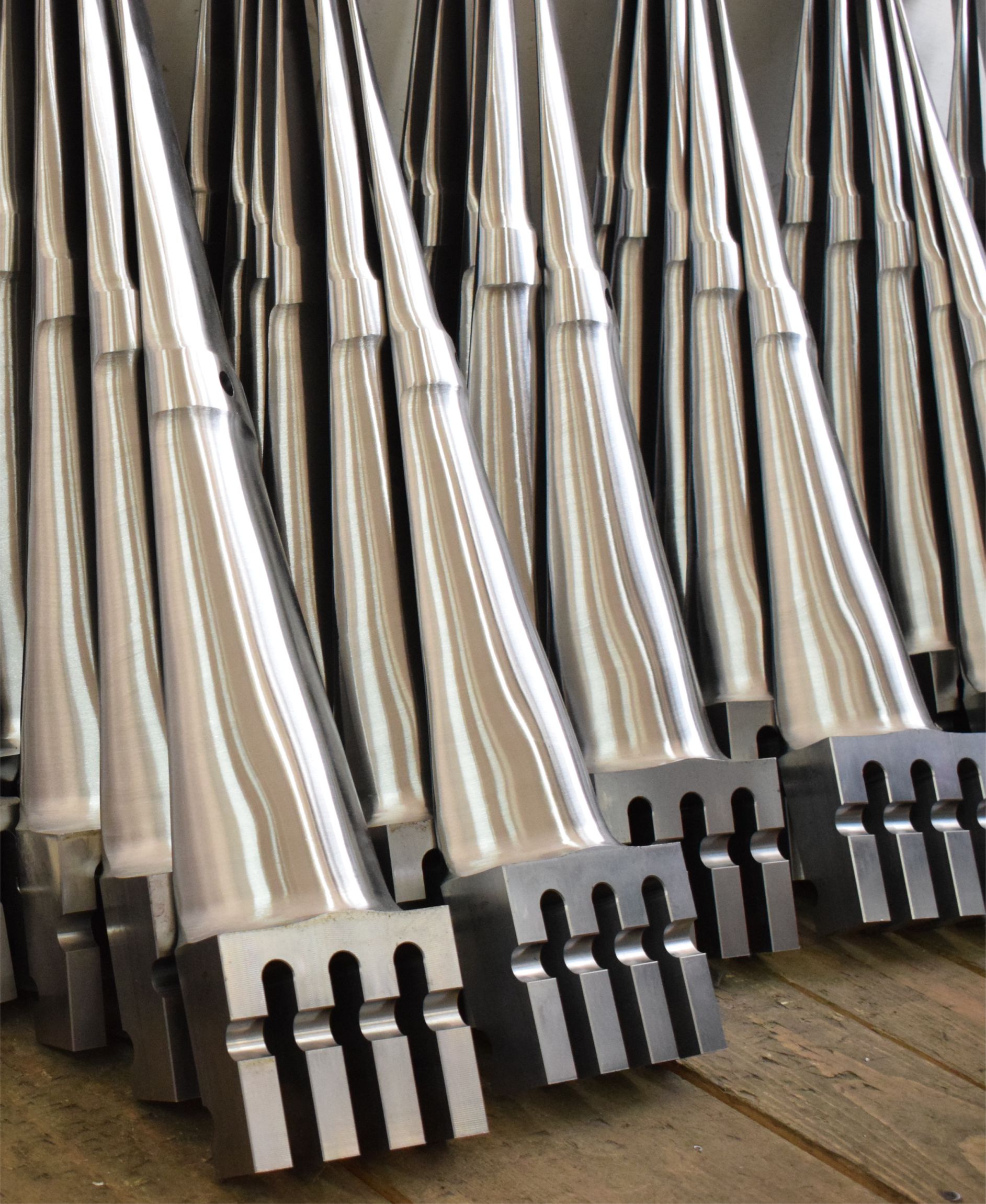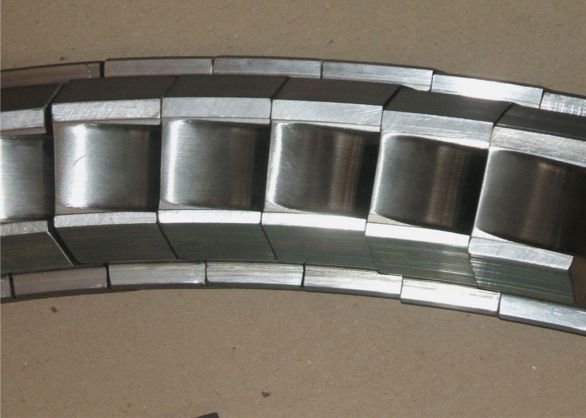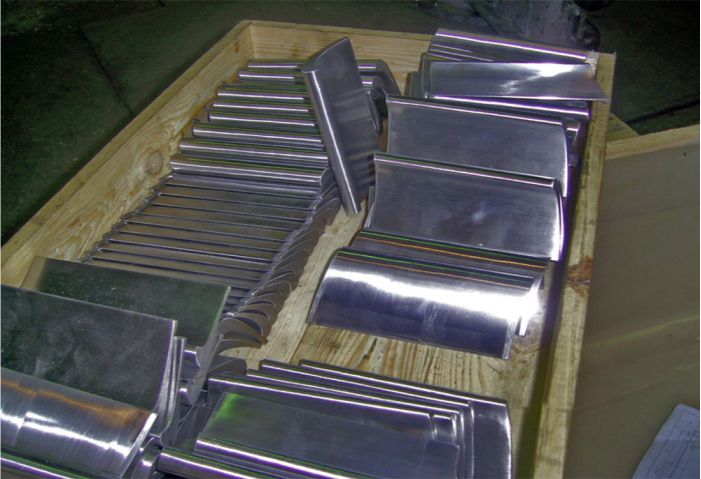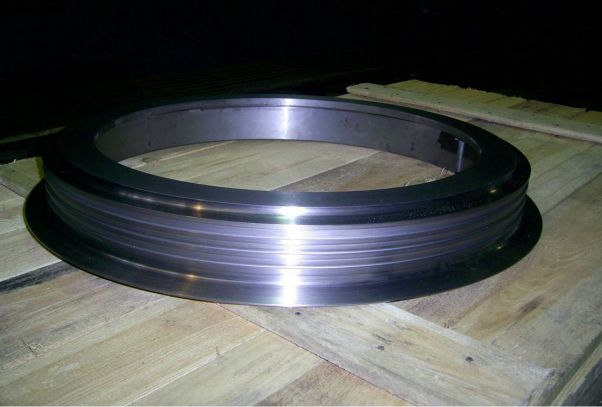 2. Units and parts for regulation and vapor distribution:
Valves (locking, regulating, discharging);
Details of regulation and steam distribution: speed and pressure regulators,regulating and locking valves, cam distributor, security regulators.
Tooth and worm gear: gearwheel, worm wheels, sectors.
3. Couplings toothed
4. Details of the turbine of the bearings of sliding
5. Details of feeding pumps
6. High pressure fastening
7. Auxiliary equipment for power plants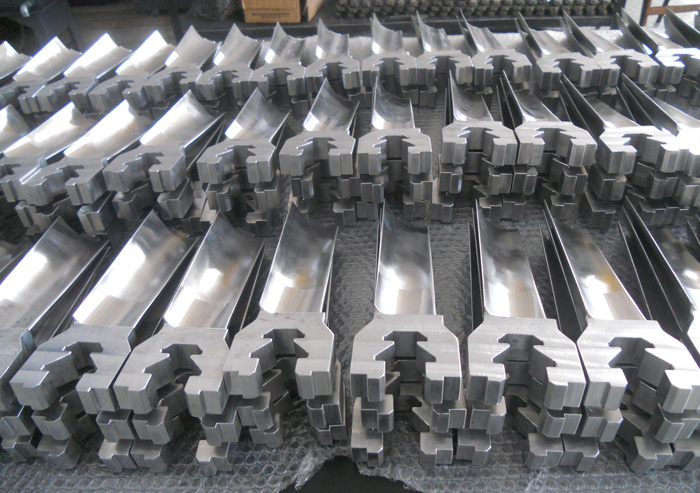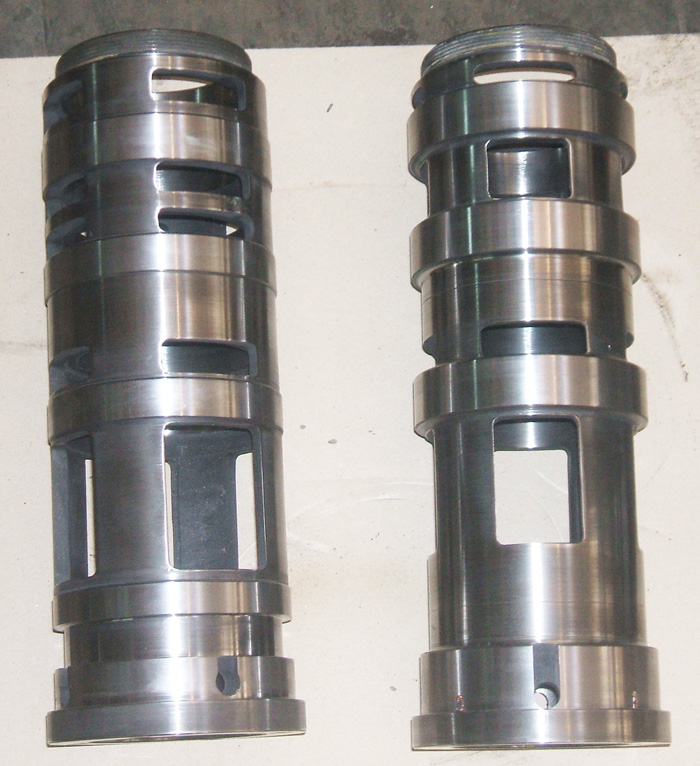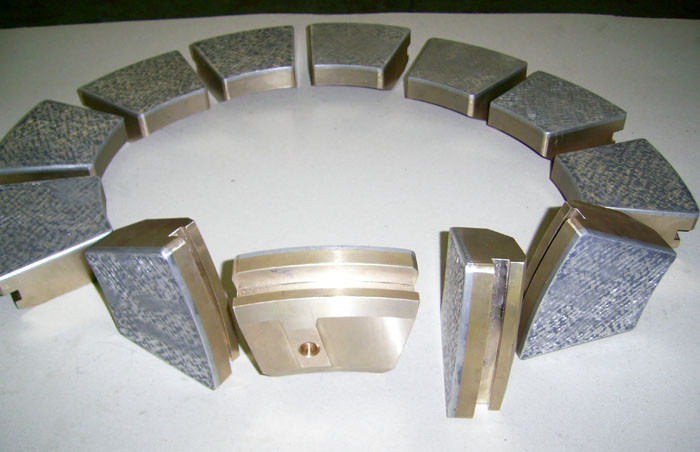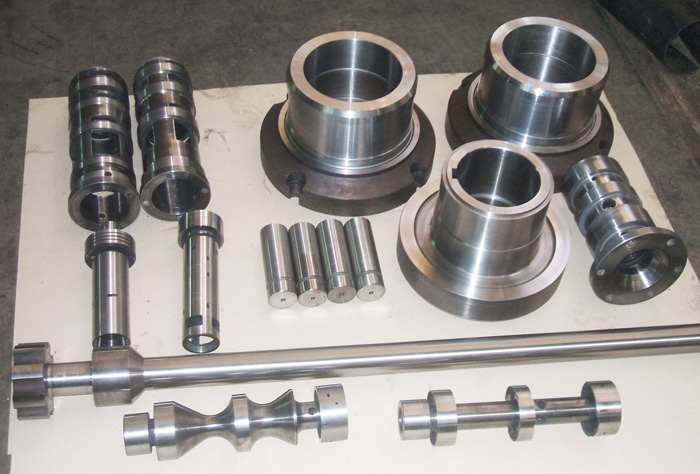 Quality control is carried out at all stages of the technological process with the issuance of relevant documents and warranty obligations. The products are supplied to power plants in Ukraine, Russia, foreign countries, repair organizations.